Search
Products meeting the search criteria
Showing 1 to 3 of 3 (1 Pages)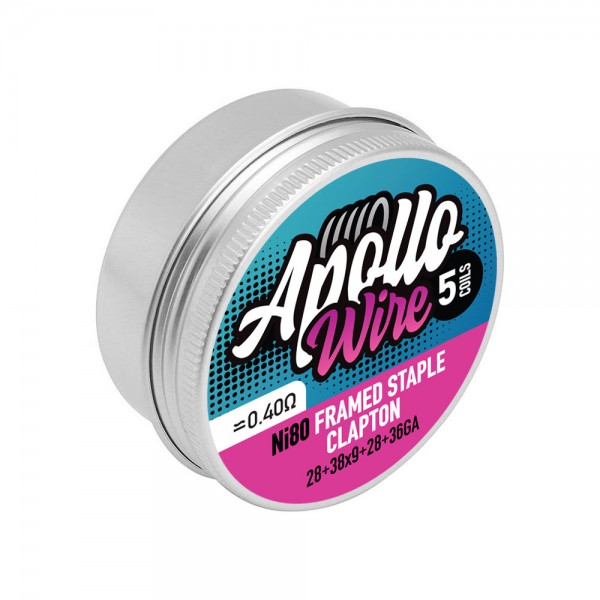 Apollo Ni80 Frame Staple Clapton 28+9x38+28+36ga / 0.4ohm / 5 coils Top-notch wires for top-notch vapers. ..
The Joyetech EX-M coils use the new Mesh Cotton as their wicking material which is made of plant fibers and absorbs the e-liquid easily and provides pure flavor. Compatible Atomizers: Joyetech Exceed Grip Joyetech Exceed Edge Joyetech E..
Replacable coil 0.4 Ohm for ProCore Air atomizer. Perfect for DL vaping between 55 - 65W. The price is for 5 pieces Compatible Atomizers: Hellvape Hellbeast eCig Zircon ProCore Joyetech ProCore SE Joyetech ProCore Motor ..
Showing 1 to 3 of 3 (1 Pages)