Search
Products meeting the search criteria
Showing 1 to 3 of 3 (1 Pages)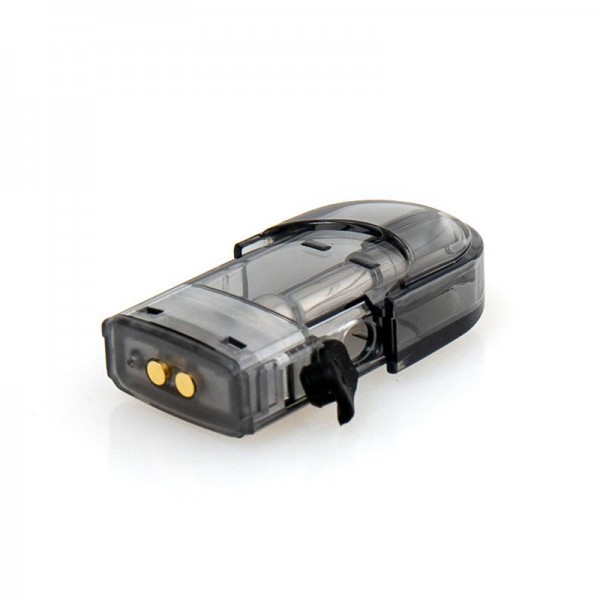 The Elven pod features a side-fill solution, which makes refill of a pod easier and faster and is leakage-free. By using the 1.6ohm coil contained within the pod, the Elven is optimized for more flavorful MTL vaping and gives a higher nicotine sati..
Introducing the new member of the ATOPACK series, Joyetech ATOPACK Magic. This time we adopted the innovative coil-less NCFilm heater into a pod system in a creative way. The NCFilm heater supports long life-span with huge vapor production. Having 1..
Joyetech Teros Tank Cartridge Joyetech Teros replaceable pod ..
Showing 1 to 3 of 3 (1 Pages)