Search
Products meeting the search criteria
Showing 1 to 3 of 3 (1 Pages)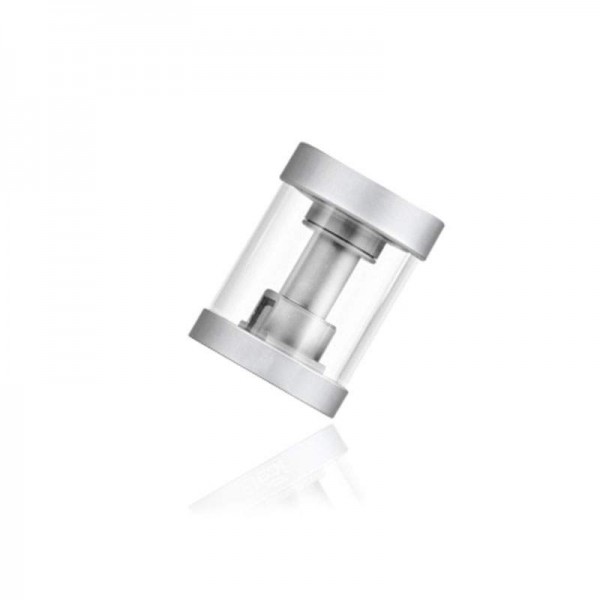 iJust Silver Atomizer Tube Part. Includes: 1 x glass tube with e-liquid capacity:3.7ml ..
iStick 30W Top Metal Silver Part Compatible for use in iStick 20w and iStick 30w. ..
eCig Zircon Kit 50W Introducing the best portable vaporizer ever. Being all-in-one style, the eCig Zircon 50W starter kit skillfully integrates a 1500mAh built-in battery and a 3.5ml/2.0ml atomizer into one solid vape pen. It has a flip to open fi..
Showing 1 to 3 of 3 (1 Pages)