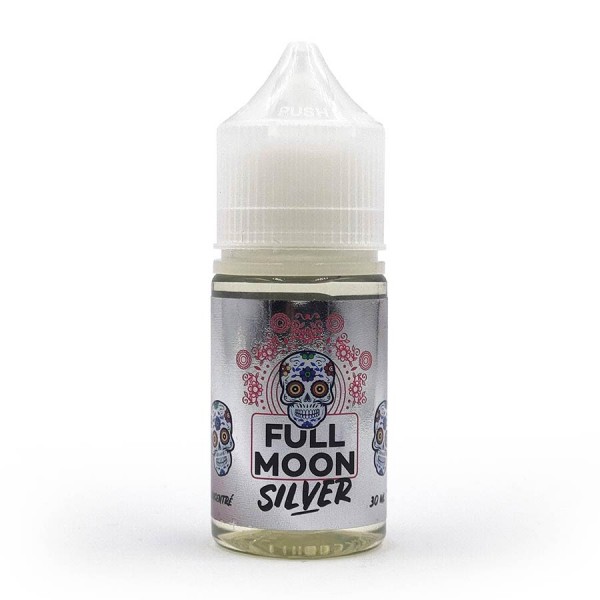 Discover a very original concentrate with surprising flavours. With pear and cactus on a bed of dragon fruit.
This concentrate is to be dosed at 12%. You can fully enjoy it after only one or two days of steep time, and its flavours will balance each other out even better if you leave it for a bit longer.
Notes:
This product is a concentrated flavor. Please make sure you mix it with a base liquid before vaping.
Prices between website and some of our stores may differ